Pyrgi and the Castle of Santa Severa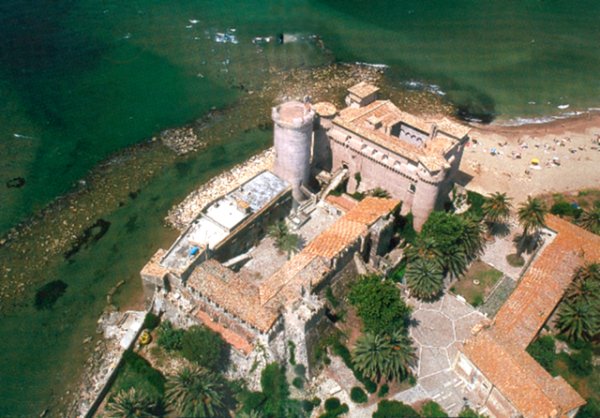 An itinerary to discover Pyrgi and the story of one of the oldest port calls of the Tyrrhenian Sea, the famous place of worship, Etruscan, Roman fortress, castle and medieval village. A trip back in time over four years, in a coastal environment of great beauty.
Route
- Museum
- Pyrgi (only mart. Thu. Sat. Morning and last DOMs. Of the month)
- The polygonal walls and doors of the Roman city
- Borgo and Castello di Santa Severa
- The Baptistery with frescoes of the fifteenth century - Church of the Assumption and S.Severa.