THE ROMAN VILLA "LA Fontanaccia"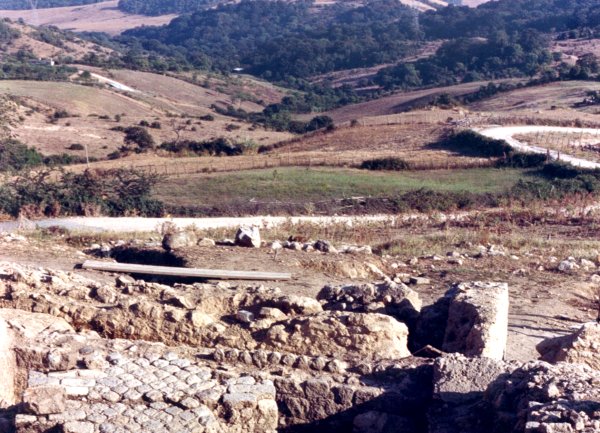 Near the fountain of Fontanaccia you can see the ruins of a Roman villa of considerable importance.
The name comes from the place where it is located. This is a rather large residential villa consists of four terraces. Currently, only three of them have been put into the light completely. Probably the first terrace was occupied by structures that were not part of the main building; the second includes a rustic courtyard from which you entered a corridor and into a kitchen, where you can still see the L-shaped counter, located on four masonry arches.
The kitchen communicated with another room through an opening. In a portion of this second terrace is also a rectangular furnace which is not certain the date of construction, but is thought to have been built in the late Middle Ages, perhaps by the residents of New Tolfa.
There are also some vaulted rooms, mostly collapsed or still under excavation and, even in this area, were found signs of a medieval presence.
The third terrace, probably consisted of a garden; it was not found any wall structure. Inside there are some graves in which the bones were found.