The garden of oranges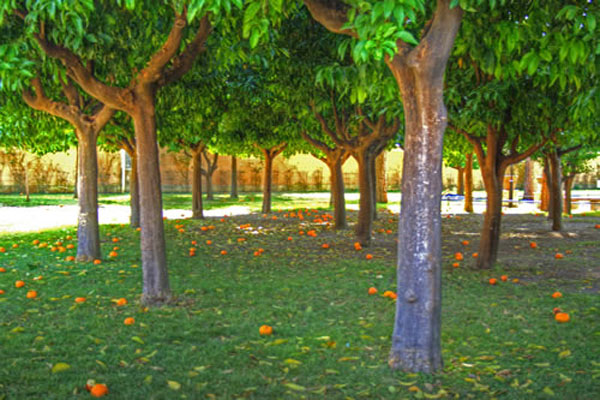 On one of the legendary hills of ancient Rome, the Aventine, in the district Ropa, behind the historic Basilica of Santa Sabina, there is the famous Orange Garden. Its name indicates Savello Park, a park in Rome of about 7,800 m², which offers an excellent view of the city.
This garden is a paradise where you can enjoy a spectacular view of the dome of the Eternal City, in the foreground the Vatican City and the Synagogue.
The name of the garden is the presence of numerous orange trees, that I make the park full of fragrance and color.