Restaurant Ostaria La Babbiona, typical of Civitavecchia and Roman in Civitavecchia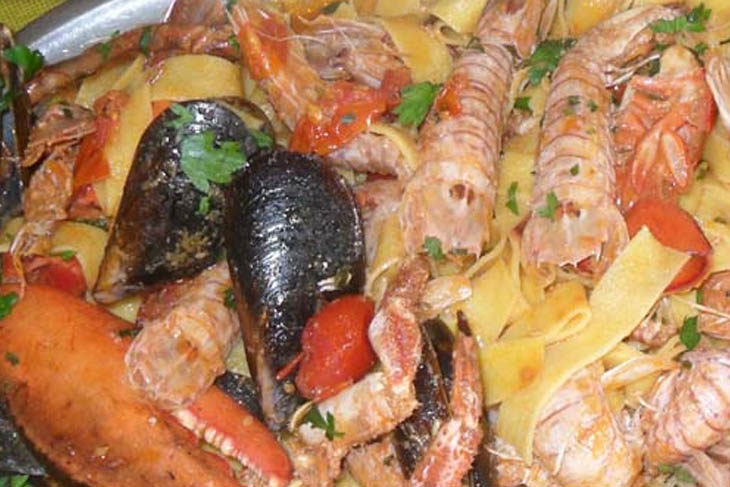 Our project that we carry since 2005 is to recover the culinary tradition Civitavecchia, Roman and Lazio: the kitchen, based on genuine and freshness and quality of raw material, meant precisely to relive these flavors without failure in attempts to reinterpretations a modern twist; even the furniture, a lot of details from the good taste of Annalisa, resumes the reasons the country tradition of Maremma and local crafts.
This is real challenge to Tony and Annalisa, in absolute rigor and almost philological with which the dishes are prepared, the affectionate on time and with great attention to the authenticity and quality of ingredients, always fresh.
At the end of the meal, then, you can taste our liqueurs: chocolate liqueur and chilli, the cinnamon and the laurel.
In addition we also specialize in cooking gluten-free and we entered the AIC (Italian Celiac Association).
We turn, sentimentalmente opening a window on a world that should not be forgotten, to local customers as tourists, wanting to go beyond the folklore of a cliché and, wishing to know the culture and authentic popular expressions of a territory as interesting as the our.