Restaurant Il Pagliaccio, 2 Michelin stars, quintessence of sophistication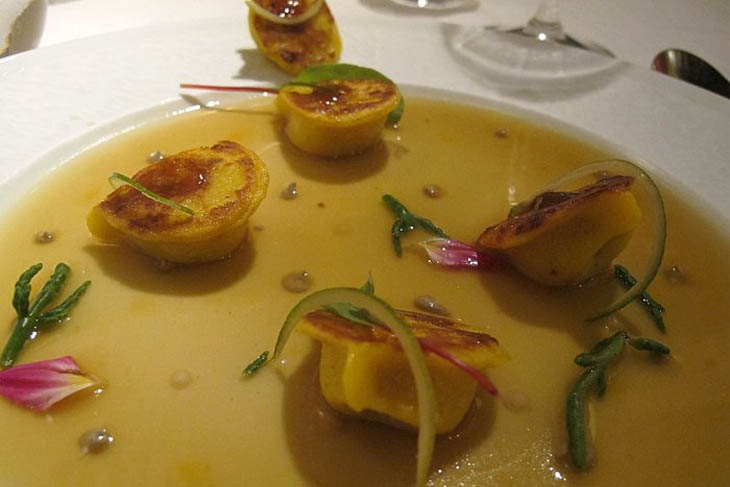 Il Pagliaccio's  cuisine is refined, unique and unmistakable. The menu shows creativity and the experience of a lifetime. It embraces the world into the fusion of different tastes and flavours made by Anthony Genovese, with Francesco Di Lorenzo, for years at his side.
Colours; movements; shapes; ingredients; spices; horizons; emotions; places; respect; all in a circus of flavours.