Piazza Leandra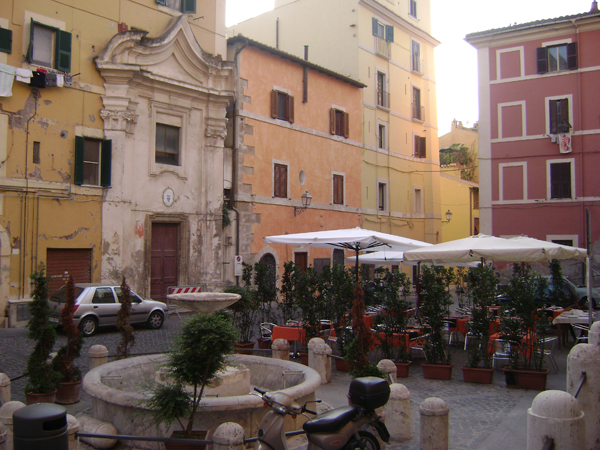 It is the oldest square in the city around which develops the medieval village.
And 'inserted between period buildings, the splendid Church of the Star (1688), and has a fountain in the center of medieval origin reactivated in 2012.
As evidenced by a marble slab, Leandra square owes its name to the protagonist of a legend, the old sailor Leandro who promoted the return of the population in the old city, hence the name of Civitavecchia.