Piazza di Santa Maria in Trastevere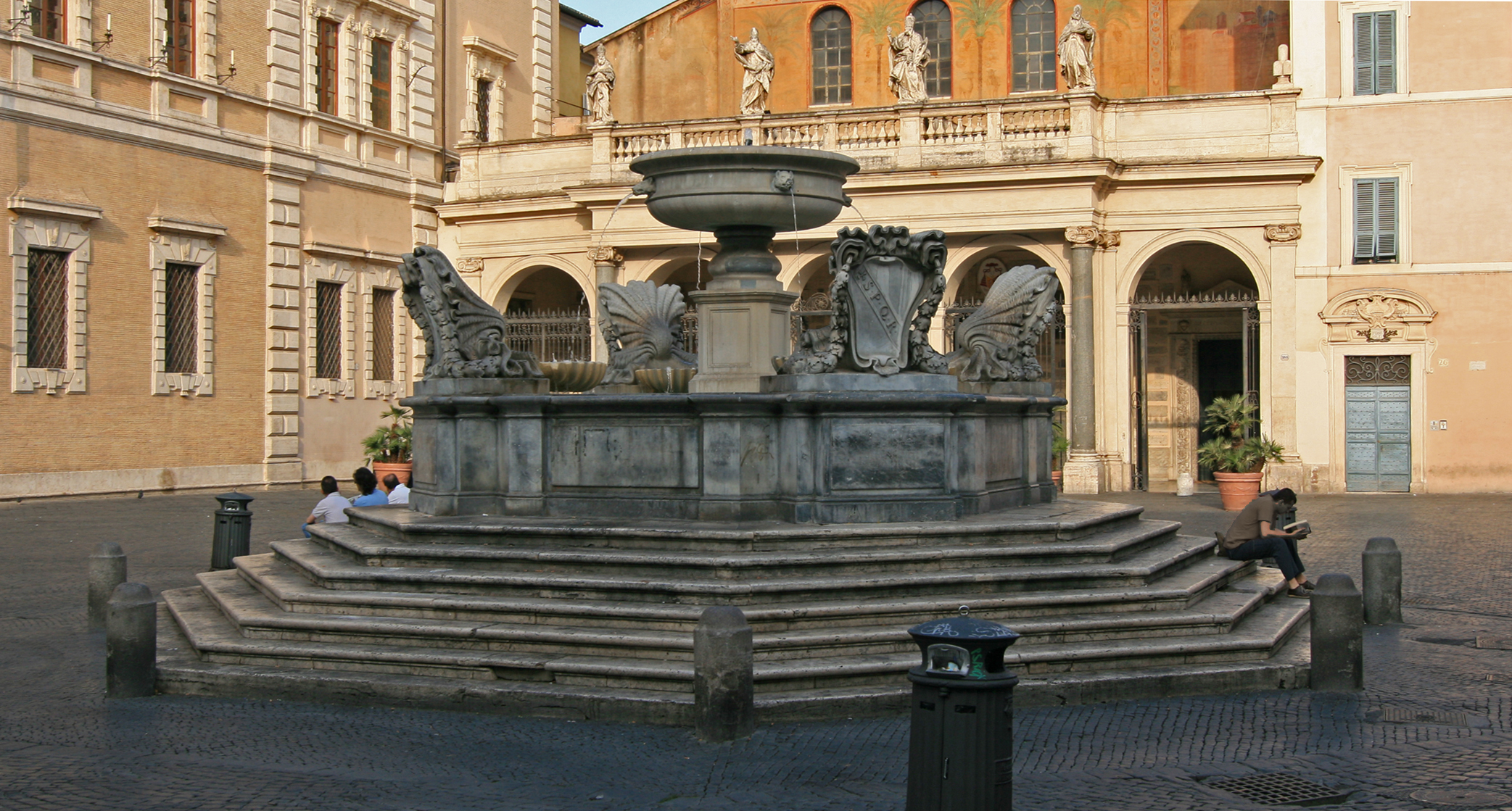 Ancient heart of Trastevere. Apart from the old buildings from which the square is dominated, there are three other elements that enrich: the fountain of the fifteenth century, attributed to Bramante, the seventeenth-century Palazzo San Callisto and the beautiful basilica of Santa Maria in Trastevere.
The fountain is considered the oldest of Rome since it was built in the same place where, during the reign of Emperor Augustus, stood a fountain. The Santa Maria in Trastevere, was instead according to tradition the first church officially opened for worship; was rebuilt around 1140
Center of Roman nightlife in the evening, with tables of local flooding the pavement and the now characteristic crowd that always finds on the steps of the fountain.
This square, which undoubtedly is the heart of the neighborhood, often hosts markets and various musical and cultural events.