Peschiera delle Guardiole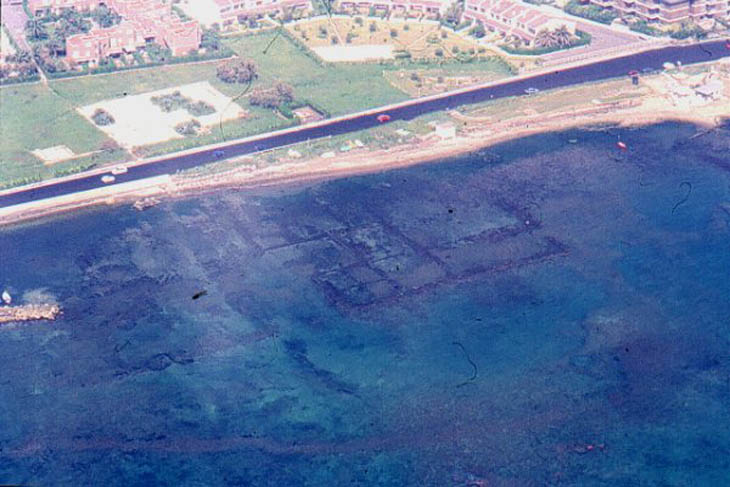 At 64,600 km at the ditch of Guardiole, are the remains of a thermal plant and other interesting structures related to a Roman Villa also equipped with a remarkable complex of ponds that stretch along the coastline for nearly four hundred meters.
The fishpond largest is formed from a single rectangular tank, but with the side facing the sea curved to form a semicircle. The whole complex is now almost completely submerged and then seen clearly only from an aerial view.