La Mimosa, Herbal benchmark for flower therapy, naturopathy and natural cosmetics in Civitavecchia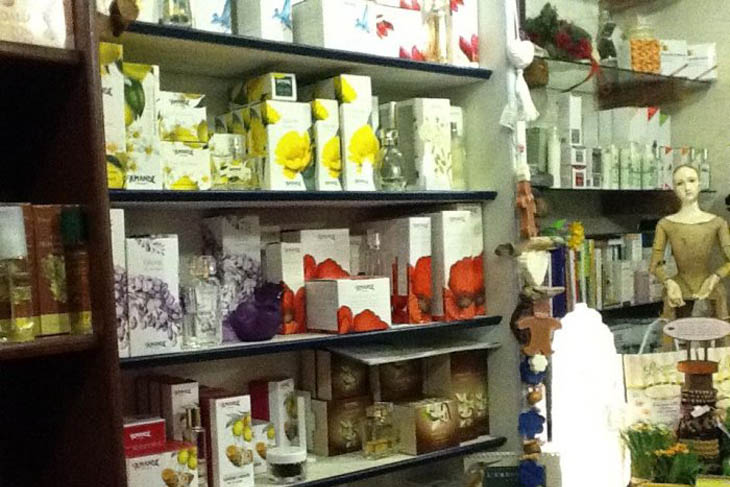 Products for allergies, Bach flowers, cosmetics without parabens, fragrances with flagranze natural and custom blends
L ' herbal "La Mimosa" Civitavecchia and not only since 1977 a real institution and landmark in the herbal sector.
Franca Costantini , the owner, naturopath specializing in herbal medicine at the University of Urbino, a diploma in naturopathy, iridology, Flower Therapy, and has attended several courses in the field of color therapy, medicine Quantum, visceral manipulation and New Medicine Hamer.
Professionalism, deep knowledge of ' herbal, flower therapy and complementary medicine , courtesy of Frank Costantini and all staff is an added value that makes the difference: for all problems related to health and well-being, to any question of aesthetic and cosmetic, Franca Costantini can give customer put at ease and listened carefully, the advice most appropriate.
You can find only the products of the best brands :



Manuka honey , 100% natural powerful antibacterial
Products for allergies
Herb mix customized
Bach Flower : very effective for the health of the body and deal with anxiety, stress and emotional situations problems
Spirulina : alga of tropical and subtropical lakes with beneficial properties for the body
lamps sun
Line Colloidal Silver , antibiotic and antifungal natural
Cosmetic creams without parabens Made in Italy
Products guam
Perfume with flagranze natural
Make up vegan
WHERE: :
Via Traiana in Civitavecchia , one of the shopping streets of Civitavecchia