Hotel Traghetto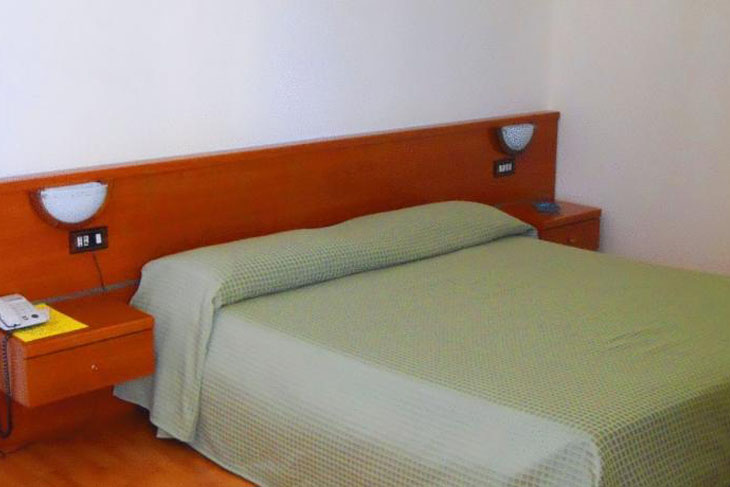 The Hotel Traghetto has 39 rooms for a receptive capacity of about 80 people.
It has 3 junior suite, one of the which has a large terrace-solarium with a panoramic view of the city and the port.
All the rooms have bathroom inside with shower and hairdryer. Each room has its own air conditioning system, telephones for national and international calls, TV 21" with a wide choice of International Channels and a channel in 'Pay per View'.
Free Internet WiFi connection.
An Internet Point is available near the Reception.
The rooms are available from 2:00 pm of the arrival day until 11:00 am of the departure day.