Curiosities of Rome: 5 things to know absolutely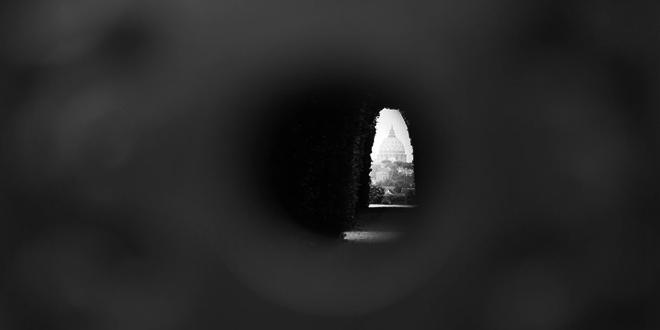 Rome offers many monuments, appointments, entire sites to visit whenever you want to discover something new in the history of Roman civilization and nation. But Rome is not only art and historical and archaeological finds, the capital offers a host of opportunities for fun and curiosity to discover even deeper magic.


THE KEYHOLE

On the Aventine Hill, for example, you can put your own look inside the keyhole of the door that protects the Villa of the Priory of Malta. From the hole you can cross with eyes three states, the Italian, Maltese, ending with the frame in the lock the dome of St. Peter of the Vatican State. A trip then, standing still to admire.


THE MAGIC DOOR

Another fascinating curiosity is the gate of Villa Palombara Alchemica all'Esquilino, it is a port that the Magic would have inscribed the secrets of turning metal into gold.


ILLUSION OF THE DOME OF SAN PIETRO

Or is remarkable game perspective of the dome of St. Peter's seen from Villa Pamphili passing by Piccolomini. The dome and the closer you get the more it becomes small, and vice versa if you move away you once here that the dome will appear much larger than expected.


THE NASONI ROME

In Rome, the water you do not pay, or better throughout the city there are numerous famous Nasoni. It is the municipal fountains distributed everywhere and allow everyone to drink during walks in the city. The name derives from Nasoni typically curved tube from which comes the water jet.


THE TALKING STATUES

Pasquino, Marforio, Porter, Madama Lucrezia, Abate Luigi, Baboon … the "talking statues" in Rome!
Back when the Pope ruled the city with an iron fist, the mighty trembled at hearing the nicknames of these heroes of stone, as if they were champions in the flesh, but above all else they feared their sharp tongues.
In fact, these statues are the weapon with which Rome has always opposed the arrogance and corruption of the ruling classes with a great sense of humor.
There are many legends and curiosity fun animating the history and life of Rome, not only art but also so that magic touch given by the secrets that hide behind idioms, prying eyes, discoveries deemed a dangerous time and today attract scholars and visitors from around the world.