Cathedral of St. Francis, testimony of Baroque art near the port of Civitavecchia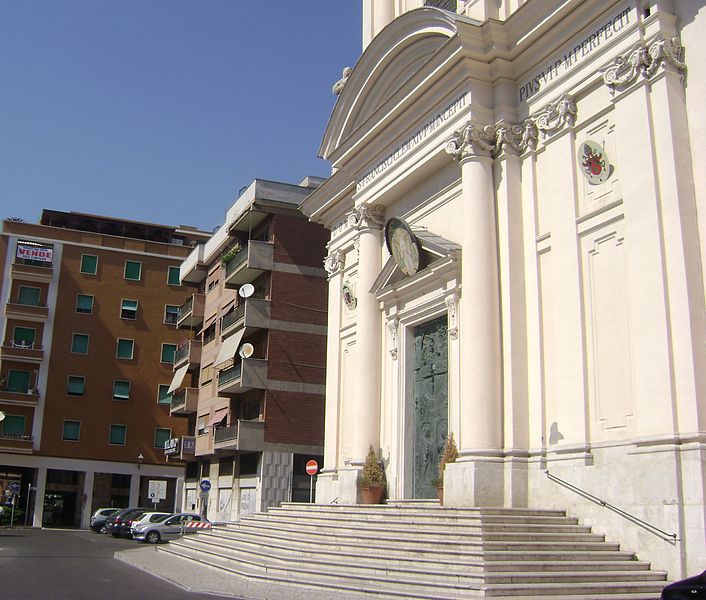 The cathedral of San Francesco, a few steps from the port of Civitavecchia, it is definitely a place to visit for tourists, Catholic or non-Catholic who is, for the artistic and historical value delal church that was built on the remains of a small Franciscan church built under Pope Paul V in 1610.
It was later rebuilt by Pope Clement XIV, who entrusted the architect Francesco Navona, and finished under the pontificate of Pope Pius VI in 1782. He became a cathedral in 1805.
Damaged by bombing in World War II, was completely restored in 1950 by architect Plinio Marconi.
Structure
The cathedral has a nave. It comes with a high baroque facade double order Ionic, a single central door inserted in it and a large staircase.
In a side chapel, on the right side, there is a Nativity attributed to the school of Domenichino.
Above the pediment are draped two large sculptural figures, representing Faith and justice prevail, by Pietro De Laurentiis, below it you can see a fresco by Antonio Nessi representing St. Francis receiving the stigmata.