Cambiaso & Risso (Ship Agents & Tour Operators)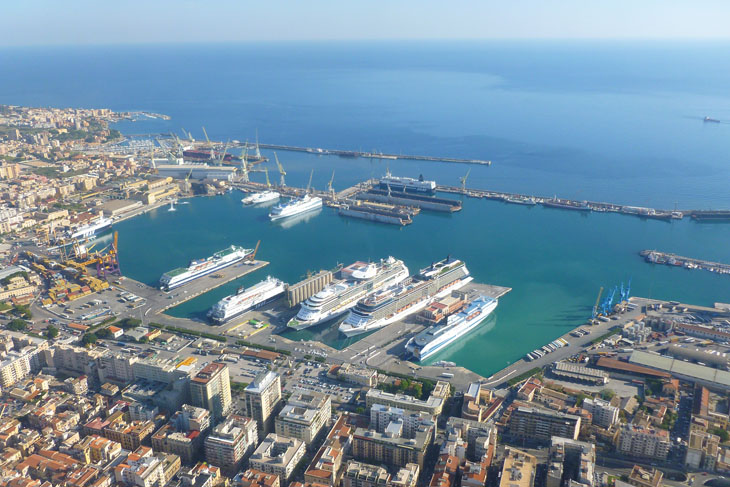 Cambiasso & Risso offers its customers a range of services Hoc, in accordance with the highest standars of quality; Our strengths are its reliability, professionalism and quality.
Representation services for ship owners and port operators, service passenger ships and cargo care provider tour and travel services for cruise companies, Yachts and incentives company, tour operator partner of the most famous brands in the world tourism.
LOCATIONS: Civitavecchia, Genova, Monte Carlo, Livorno, Venice, Naples, Syracuse, Catania, Trieste, Marseilles, Singapore, Koper.
HOURS: Monday to Friday from 09:30 / 18:30 Saturday 09:30 / 12:30