Lucia, women's clothing in Civitavecchia for over half a century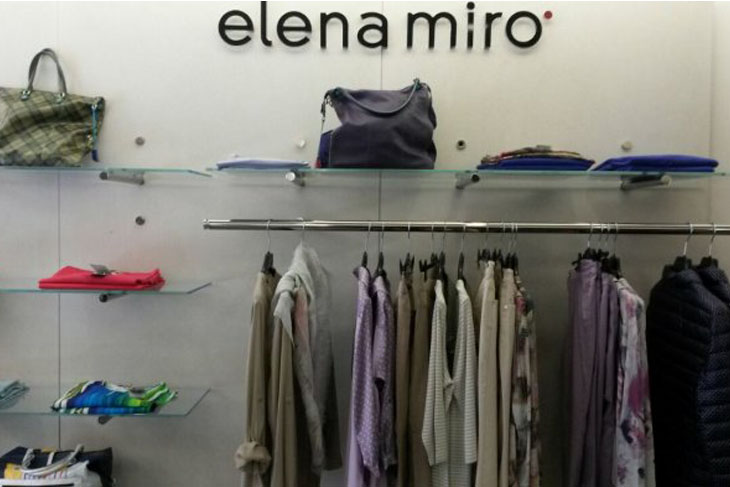 Lucia has become a reference point for the women's clothing throughout Civitavecchia the north of Rome.
In the store, Via Cesare Battisti in Civitaveecchia, you can find all women's clothing, belts, bags, scarves, complete and accessories brands, top of Italian brands: ELENA MIRO', PENNY BLACK, TRUSSARDI JEANS, PIANURA STUDIO, VIOLANTE, e GABBS.
Lucia is also present with the outlet in Civitavecchia Via Bernini 7: here you can find Affordable beautiful garments and designer.