The Machine of Santa Rosa, famous procession to shoulder that happens every year since 1528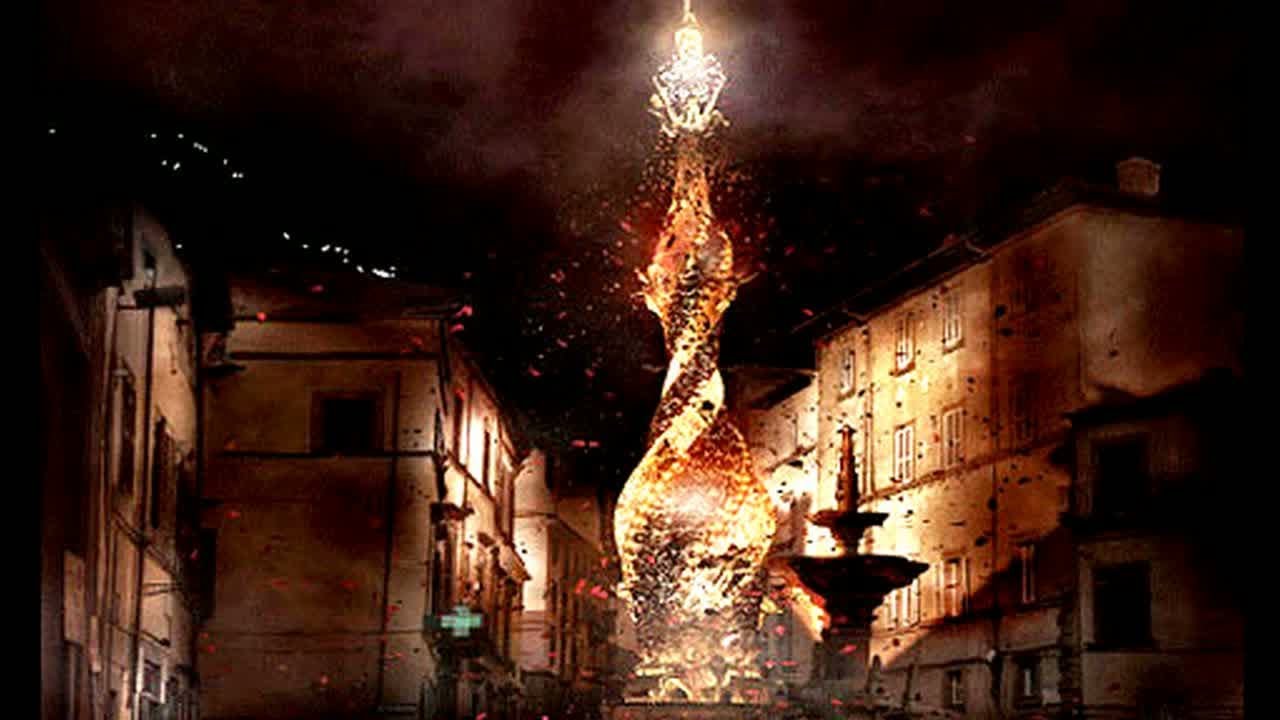 Machine of Santa Rosa: A tall tower more than 30 meters piggybacked by 100 porters for the steep and narrow streets of Viterbo


A Viterbo in the evening of 3 September on the occasion of the festivities of Santa Rosa, the patron saint of the city, the ancient procession is held at shoulder dedicated to Santa: The Machine of Santa Rosa .
It is an event particularly intense and evocative that attracts thousands of tourists: a tall tower also more than 30 meters, consisting of light metals and fiberglass, is illuminated by torches and electrically to esssere trasporata and raised on the shoulders of more than 100 "porters "to a path that winds through the streets of the city, which also are very narrow and steep (conditions which, obviously, makes transportation particularly difficult and therefore require considerable training and a great physical preparation of the porters).
The procession of the machinery of Santa Rosa symbolizes the transfer of the body of the saint and is repeated regularly every year since 1528.
The machine is made by a manufacturer, prior public contract duration of five years; often in derogation of these terms, the duration can be extended.