The gardens of Villa Lante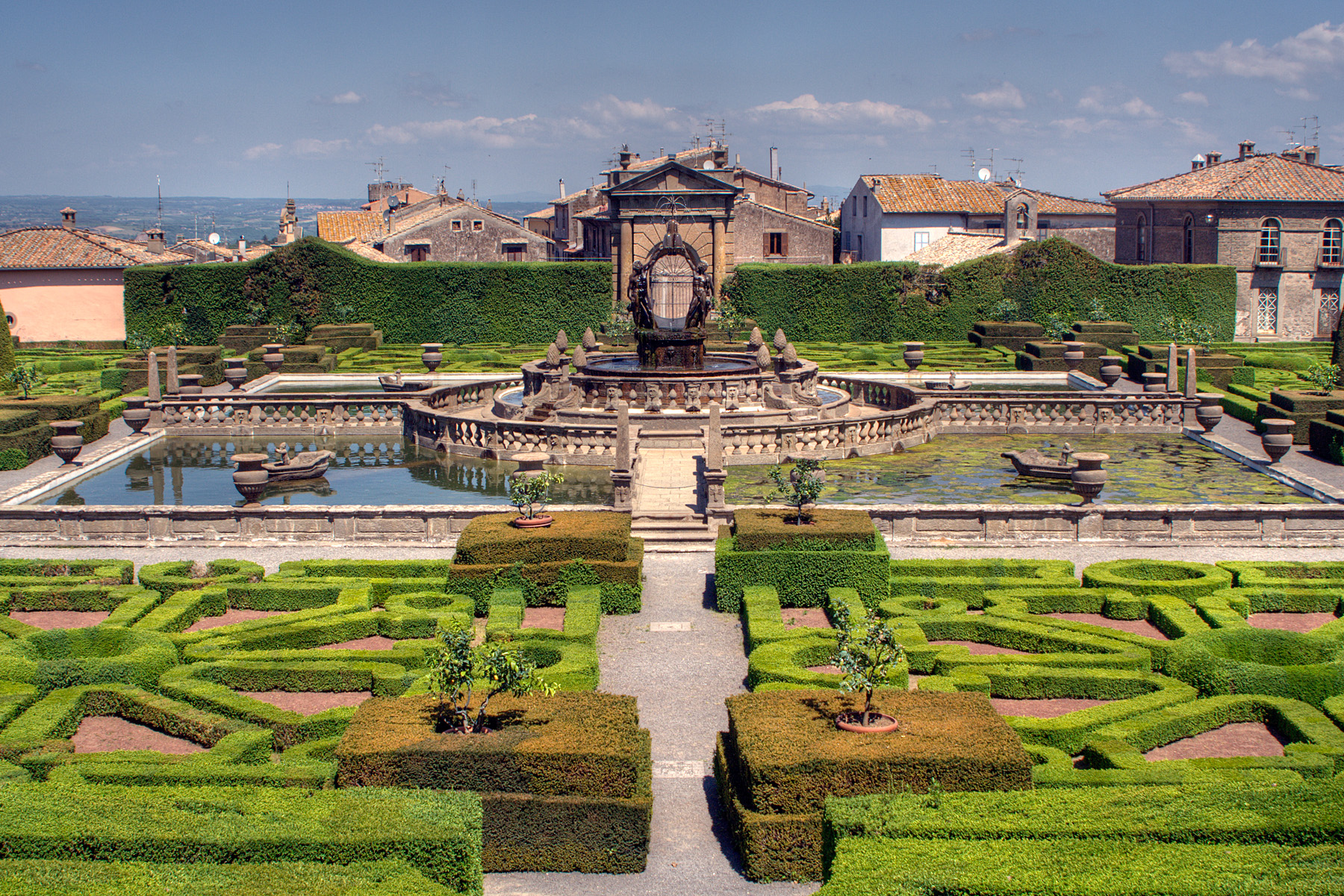 The Fountains and harmonies geometrice Gardens of Villa Lante


Villa Lante in Bagnaia, a suburb of Viterbo is among the most famous and beautiful Italian gardens and one of the major achievements of the sixteenth century Italian.
To be mentioned in particular the harmonious and geometric water games of the fountains that wind along a path dotted with hedges, the Fountain of the Moors, the Fountain of the chain and the two buildings and Gambara Montalto, Both can surmounted by a roof fan: they contengorno frescoes of landscape painting in the casino and Gambara in classical style casino in Montalto.
The Villa is crossed by a stream that flows up from the rock, following the slope of the land and ends in Fountain Square of the Moors.