Jubilee from December 8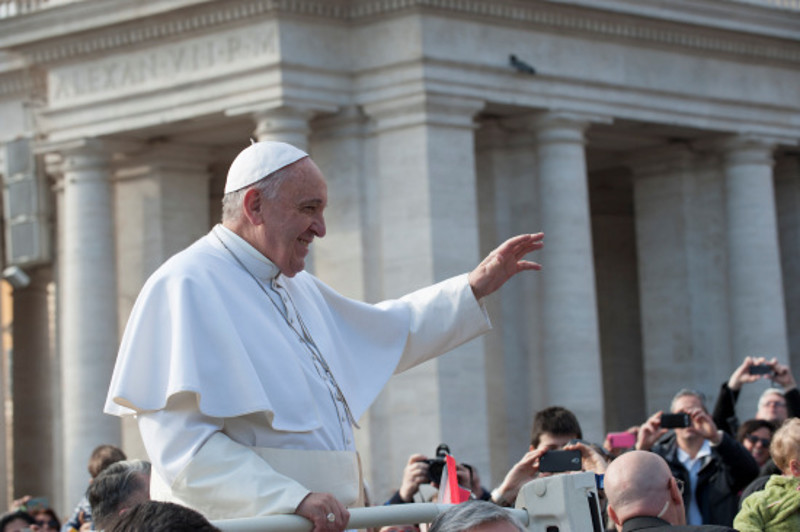 Will begin on 8 December, 50 years after the end of the Second Vatican Council, with the opening of the Holy Door at St. Peter's, and will end November 20, 2016. The bubble of the call will be public April 12, Sunday of the Divine Mercy.
The opening of the next Jubilee will take place on the fiftieth anniversary of the closing of the Second Vatican Council in 1965. The Catholic Church started the tradition of the Holy Year with Pope Boniface VIII in 1300. Boniface VIII had planned a jubilee every century.
An extraordinary Jubilee is held on the occasion of an event of particular importance. Holy Years celebrated ordinary to date are 26. The last was the Jubilee of 2000. The custom of calling extraordinary jubilees dates back to the sixteenth century. The last Holy Years extraordinary, of the last century, were those of 1933, proclaimed by Pius XI for the XIX centenary of the Redemption, and that of 1983, proclaimed by John Paul II to the 1950 years of the Redemption.
According to preliminary estimates, will arrive in Rome by air at least one million people in more than normal, not to mention that most of the pilgrims reach the city by bus organized.
Compared to the millennium, the number of hotels and accommodation facilities has tripled and from this point of view, the capital is certainly better equipped and organized to deal with the scope of the event.