Church of Sant'Andrea Delle Fratte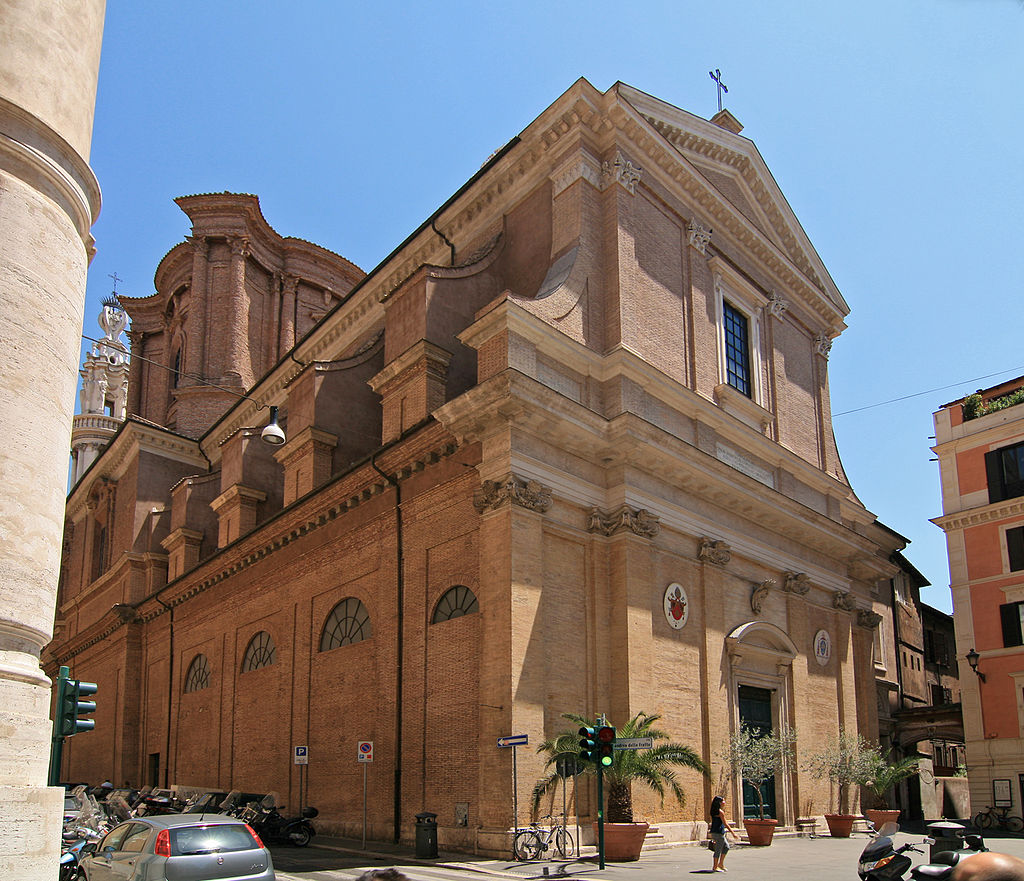 Sant'Andrea delle Frate is best remembered for the work of Francesco Borromini, who, between 1653 and 1667, he built the magnificent bell tower.
The two altars of the transept are the work of Luigi Vanvitelli (left) and Philip Barigioni (right). In the presbytery paintings by various artists, including The Martyrdom of St. Andrew by Francesco Trevisani.
One of the outstanding elements of the furnishings of the church are the two monumental statues with the Angels with the symbols of the Passion, the work of Gian Lorenzo Bernini.